REILAB
Accredited laboratory for Product Testing
We carry out industrial research to support companies in the development of innovative products.
Our team allows companies to test their products and ensure that they are competitive and meet the requirements of the European directives and International Standards on safety, performance and sustainability.
All the activities carried out in the REI LAB laboratories adhere to strict testing procedures.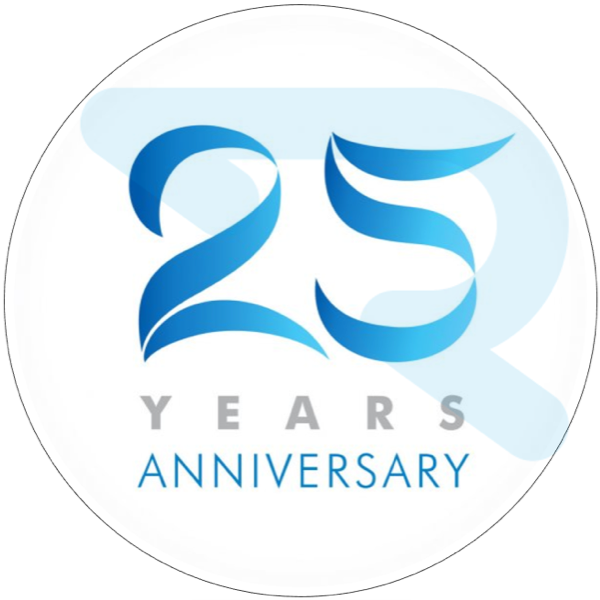 EMC – Electromagnetic Compatibility
We perform EMC tests in compliance with harmonised European standards to meet the requirements of EMC Directive 2014/30/EU with the issue of test reports valid for the CE marking of the product.
EMC AUTOMOTIVE
We perform EMC tests in accordance with automotive standards/specifications to ensure that automotive vehicles and parts meet the requirements for placing them on the market.
RED (Radio Equipment Directive)
We provide certification testing services to support manufacturers and/or importers of equipment that use radio modules. We test short-range devices, long-range wireless devices and low-power wide-area networks.
PFE (Electrical and Functional Test)
We perform tests for compliance with the Low Voltage Directive 2014/35/EU. Electrical Safety Tests in accordance with the ECEONU 100 and ECEONU 3 Regulations on electric and hybrid vehicles.
ENDURANCE
Different types of tests:
Design Validation (DV)
Process Validation (PV)
Conformity Of Production (COP)
Development Testing (DEV)
Durability Validation (DUR)
End-Of-Line Testing (EOL)
ELECTRIC MOTOR LAB
We perform electromechanical conversion efficiency tests in accordance with the national and international standards and customer specifications. Tests according to UNECE Regulations no. 85 and no. 134 for measurement of electric powertrains.
Regulatory Advice
We offer regulatory and technical support and advice on the correct application of the standards required to place the product on the market.
Pre-compliance Testing
We perform preliminary compliance testing for troubleshooting and debugging.
ON-SITE TESTING
We carry out on-site EMC tests and measurements for large-sized equipment and machinery.
We create tailor-made solutions
according to your specifics needs
Our
Accreditations

---
We are an industrial research laboratory belonging to the Emilia-Romagna High Technology Network
Register of accredited structures of the High Technology Network of the Emilia-Romagna Region
Learn more →



See all our certifications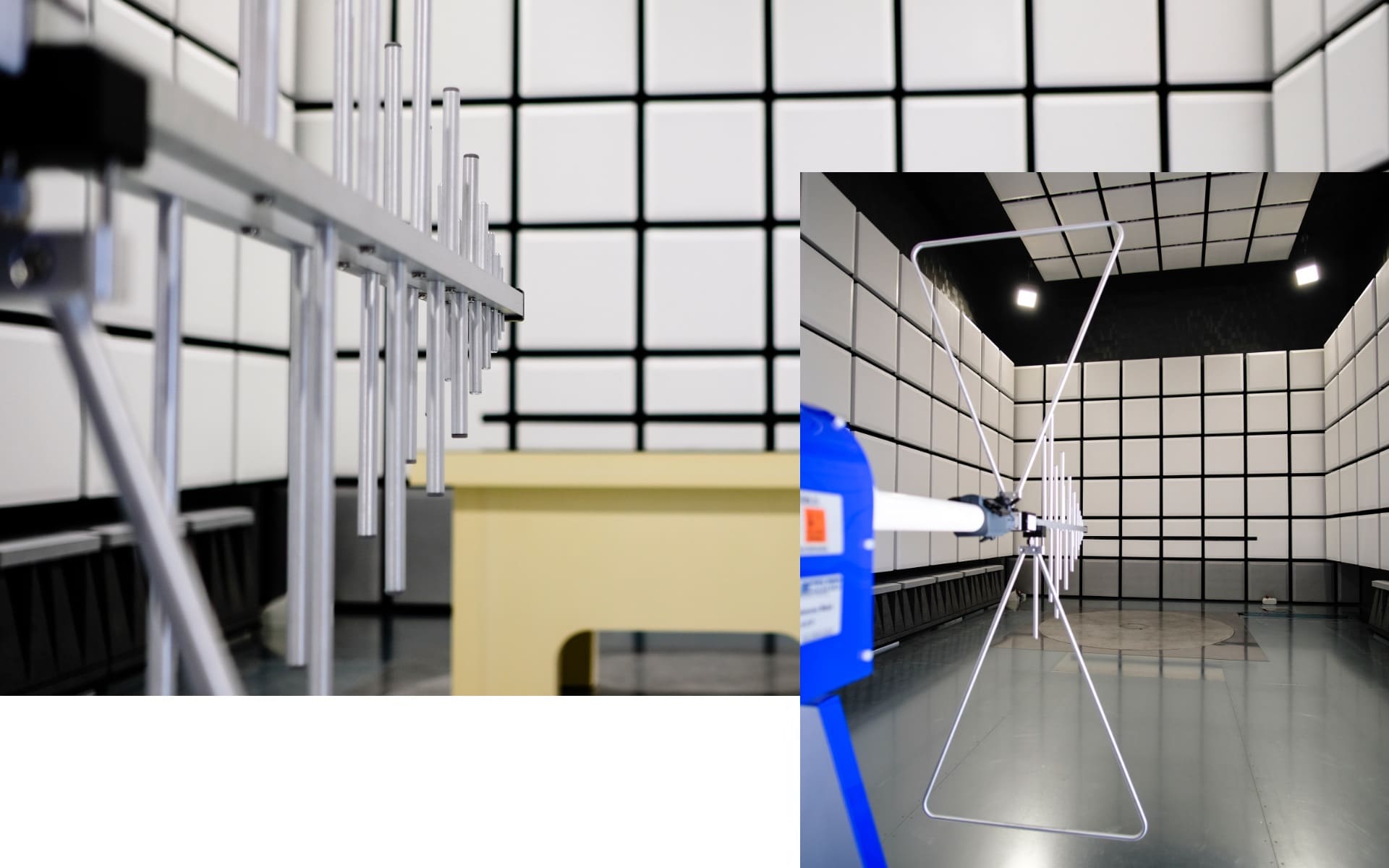 Other business
units
Different realities for different needs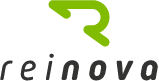 An international centre of excellence for the development of e-mobility operations (testing and validation of components for electric powertrains).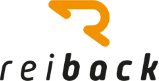 Specialized in consultancy, training and other electric mobility services to support
customers in the transition to electricity with innovative processes and methods.
Contact ReiLab
For any information about our services and laboratories, please contact ReiLab directly.
Our expert technicians will be happy to answer any questions.
Join the future
We are leading the electrification revolution, come and join us.
Meaning of accreditation by ACCREDIA (The Italian Accreditation Body)
REI LAB S.r.l. operates in compliance with UNI CEI EN ISO/IEC 17025:2018 "General requirements for the competence of testing and calibration laboratories" and is accredited by ACCREDIA with number 0107L.
Accreditation:
demonstrates that the entity meets both technical requirements and those relating to the management system, necessary for offering accurate and technically valid data for specific testing activities.
is a certification, on the part of an Entity acting as an impartial guarantor, of the competence, independence ad impartiality of the testing laboratory.
confers the testing reports issued to the market a high level of reliability in terms of quality and security of the assets subject to verification and guarantees recognition in international markets.
The Unique Italian Body designated by the government is ACCREDIA.
Through accreditation, ACCREDIA assesses and verifies the competence of the Laboratory, regularly checking, through inspection visits, the performance of the tests subject to accreditation and compliance of the quality management system.