Solutions
& Services
Quick and easy solutions and services
We guide the customer step by step towards the future of mobility with experience, commitment and tailor-made solutions aimed at simplifying and speeding up mobility processes. We are not alone in our mission, Reinova collaborates with two other business units with different activities.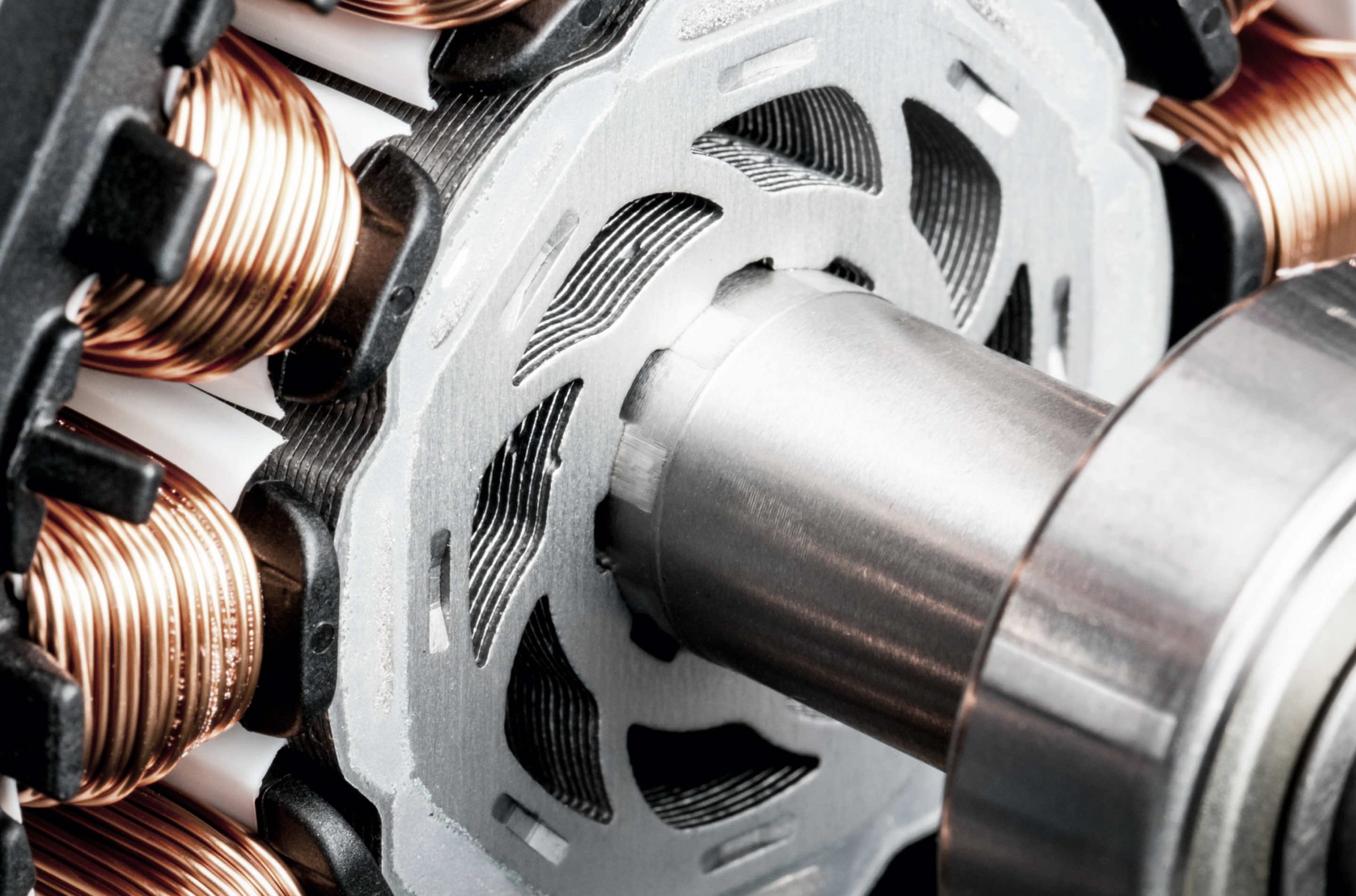 Reducing
time-to-market
Simplifying mobility developing and validation processes
We work alongside mobility companies providing development, testing and validation of e-mobility components which also include modules and battery packs. It starts from the analysis of the design involving, among other things, analysis of the materials, structure, and competitors, up to the production of the component, where the environmental impacts will also be assessed.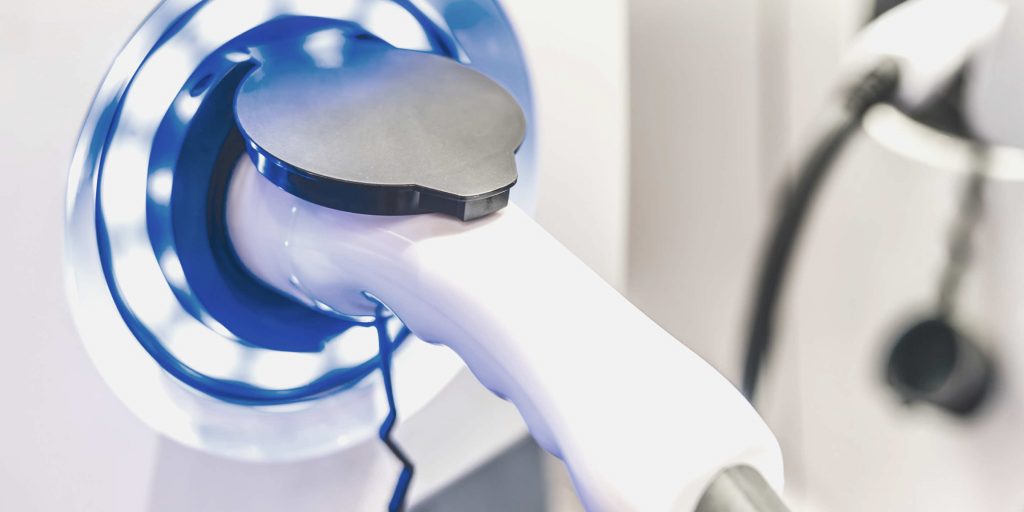 Design Validation (DV)
We carry out specific tests and objective controls to confirm that the product specifications have been met.
Development Testing (DEV)
We carry out tests during the development phase to identify and prevent defects in order to reduce production risks, times and costs.
Process Validation (PV)
We certify the conformity and suitability of the product, according to the customer's needs and specific use.
Durability Validation (DUR)
We verify the durability and resistance of the product.
Conformity Of Production (COP)
We carry out tests and take appropriate measures to ensure that the products conform to the production standards.
End-Of-Line Testing (EOL)
We use End-of-Line Tester (EOL) systems that can measure and check the functionality of mobility electronic control units, mechanical parts and related systems.
Type Approval
We carry out homologation tests to ensure that the components meet the standards in force in the various countries.
EV Vehicle Stress Test
We carry out tests to determine the stability of the product by taking it beyond normal operational capacity, often to breaking point, in order to observe the results.
Charging Station Test
We carry out testing and certification of charging infrastructure, including charging stations.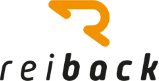 Cell and Modules Screening
We can offer our knowledge and expertise to help our customers in the best battery solution decision-making process, analysing all data coming from our tests.
Field and Repair Services
We offer on-site assistance for our customers to deliver our best knowledge to their doorstep.
Handling, Storage, Transport and Recycling
We manage the battery life cycle from small series production to End of Life, helping and supporting companies in the electrification process.
Small series production battery & e-motor
We will not wait for others to shine. We are willing to give our tangible contribution to electrification producing small series of battery packs and e-motors for high-performance and niche powertrains applications directly from our experience.
Second Life Modules and Battery
We evaluate dismissed modules and EV batteries to determine their feasibility in "second life" applications.
We create tailor-made solutions
according to your specifics needs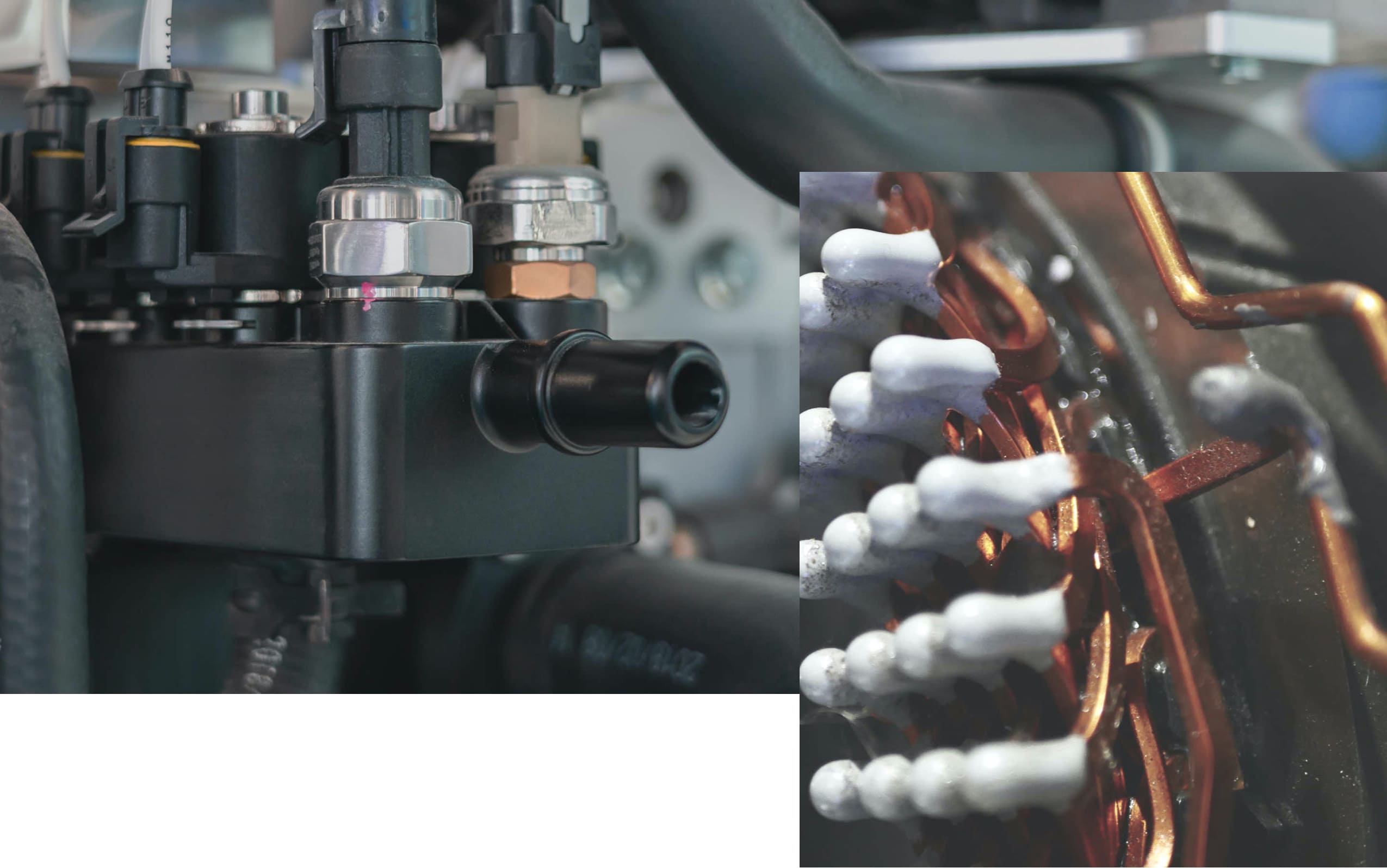 Other business
units
Different realities for different needs

Specialized in electromagnetic compatibility testing with high-performance technologies and equipment.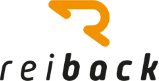 Specialized in consultancy, training and other electric mobility services to support
customers in the transition to electricity with innovative processes and methods.
Join the future
We are leading the electrification revolution, come and join us.